the art of
matuschka

shop
Collectors Edition:
BEAUTY OUT OF DAMAGE CATALOGUE
The Art of Matuschka.
Introduction by Peter Schlessinger
Price: $14.50. Includes shipping and handling. See sample pages below.



Award Winning Catalogue:
New York Foundation for the Arts 1996
How Design Annual 1997
Specs:
24 pages
With triple pull out folds
Full Color Cover
Inside pages: duo tone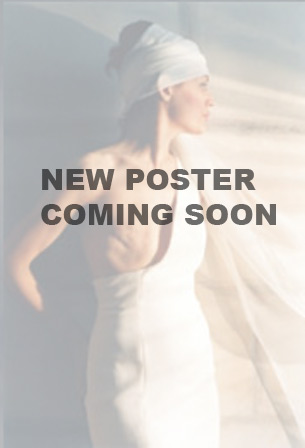 New poster - release To Be Announced. To be added to the list or for more information, please email matuschka@verizon.net

Limited Edition
Archival Print

16 x 20 inches printed by the artist in an edition of 40.
A 20 x 24 inches print edition is reserved for Museums and Art Institutions.

Please contact the artist directly for more information.
matuschka@verizon.net

August 13th 1993: Historical New York Times Magazine with autographed cover.

Please contact the artist directly for more information.
matuschka@verizon.net

Postcard

Size: 4 x 6.

Back to top



Award winning Time for Prevention Poster
Sponsored by Greenpeace, 1994.
Cooper Hewitt Design Museum Collection. 11 x 17"
Postcard Available.
Vote for Yourself Poster
Sponsored by W.H.A.M. 1992.
Published extensively worldwide.
17.5 x 22.5"
Postcard available.
Picture Prevention Poster
Sponsored by the National Lymphadema Network
San Francisco, CA 1994.
19 x 25"

These two posters accompanied Matuschka's solo exhibitions in 1994 & 1995 at the Frauen Museum (Wiesbaden, Germany) and at the YWCA of the Northern Carolinas.


Frauen Poster: 17 x 24". YWCA Poster: 21.5 x 22.5".
Back to top








From left to right: Behind Open Doors, Two Weeks Later, Vote For Yourself, The New Deal, Time For Prevention, Mermaid, Everyone Has an Accent. Miscellaneous sizes. Click for larger images.
Back to top
Related Links: Matuschka's Shops. Contact: matuschka@verizon.net.

View the Beauty Out of Damage news reel on


Beauty Out of Damage